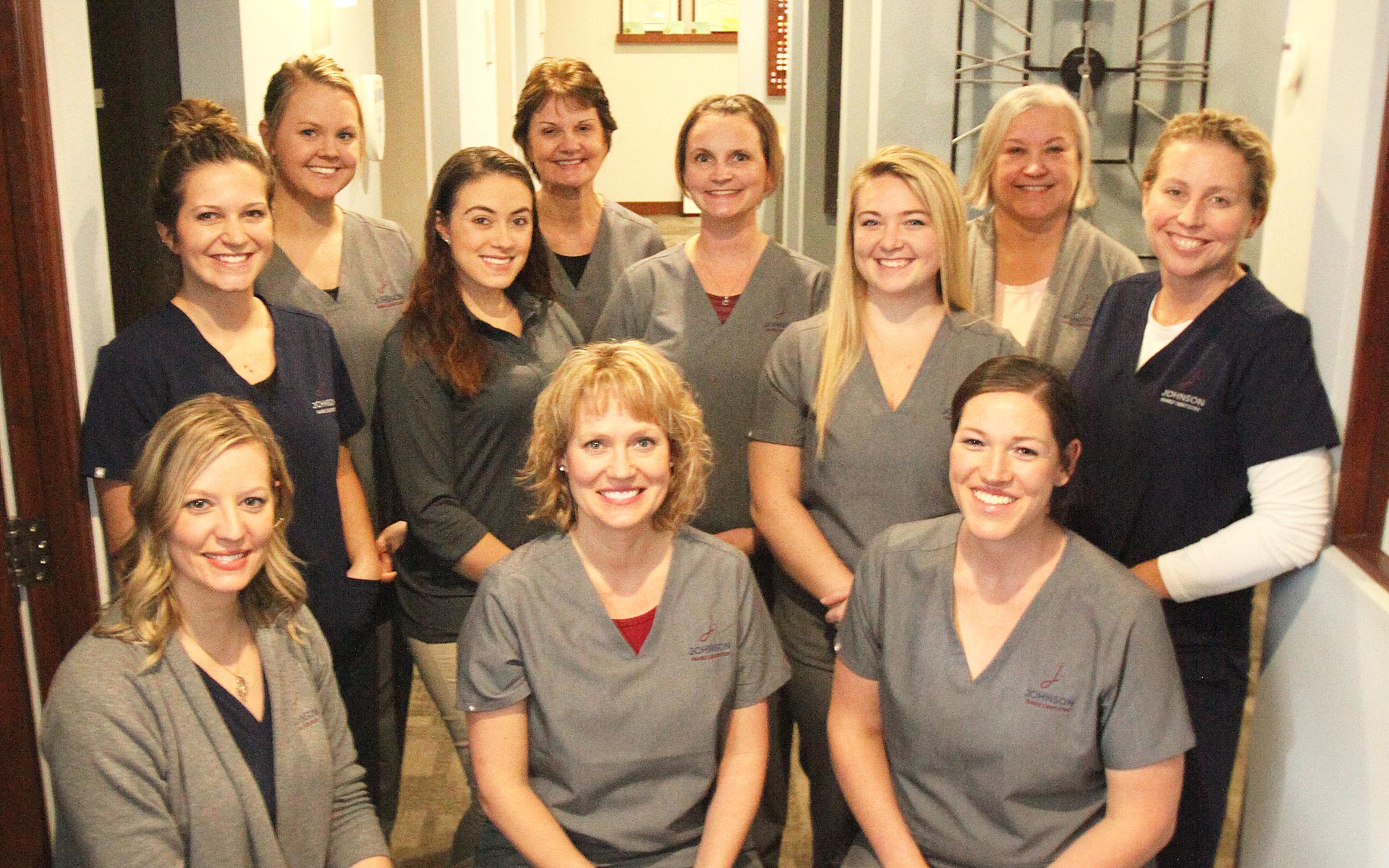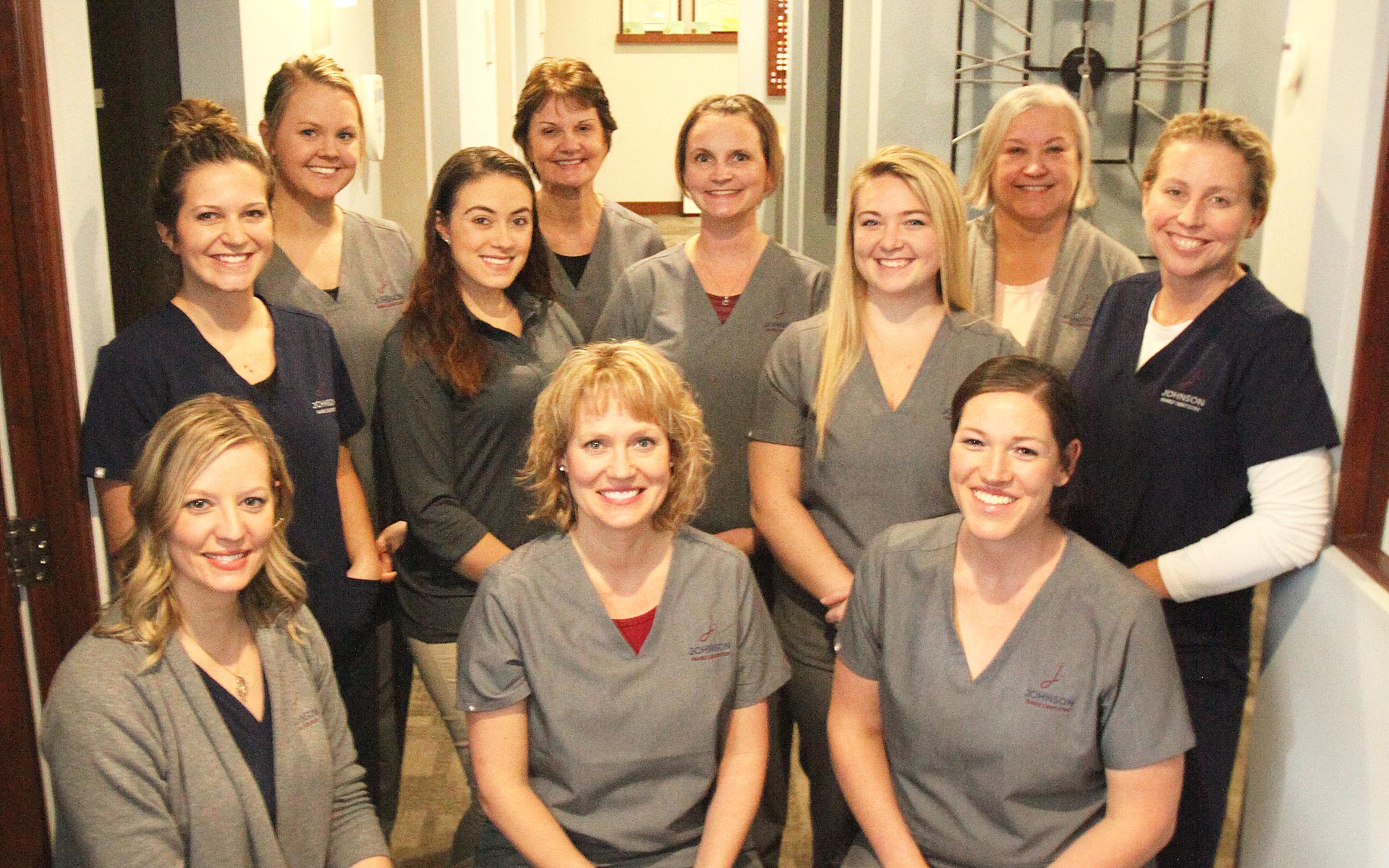 Our Doctors & Staff
Providing expert care with a warm and personal touch, Dr. Andrews and Dr. Webster practice conservative, proactive dentistry. Your comfort is a primary concern and we look forward to caring for you for years to come!
Our Doctors & Staff
Providing the highest quality and best service in dental care, Dr. Andrews and Dr. Webster know the importance of a great smile.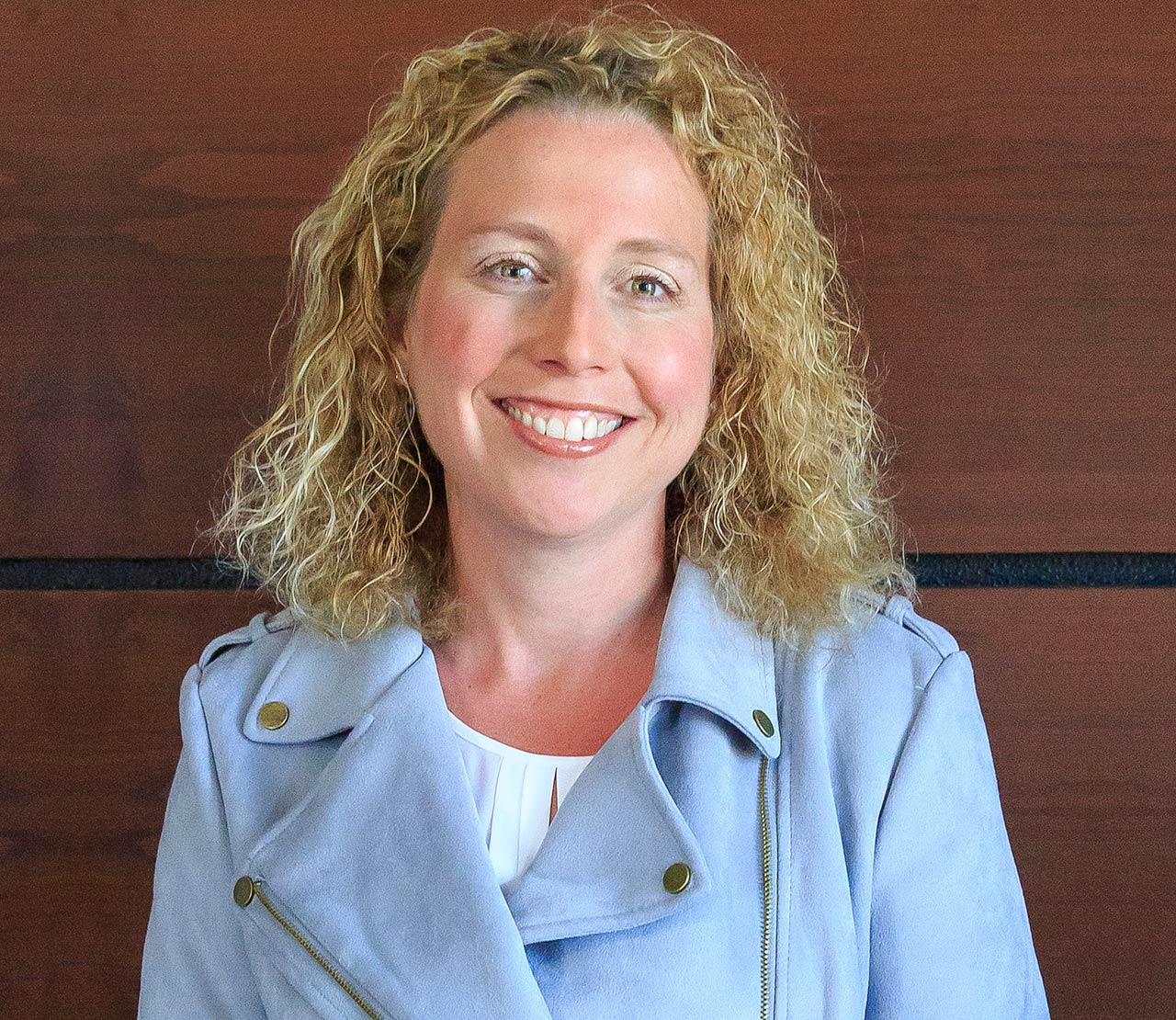 Kirsten Andrews, DDS
Dr. Kirsten Andrews is a native of Devils Lake.  She graduated from Devils Lake High School in 1994.  She completed her Bachelors of Arts and Sciences at Brandeis University in Waltham, MA in 1998.  In 2000, she moved back to North Dakota to begin preparation classes for dental school at University of North Dakota and North Dakota State University.  Dr. Andrews graduated from the University Of Minnesota School Of Dentistry in 2007 where she received her Doctor of Dental Surgery (D.D.S.).
Upon graduation, she moved back to Devils Lake and purchased her father's dental practice.  Dr. Andrews is a member of American Dental Association, North Dakota Dental Association and the International Implant Association. She is also a mentor and visiting faculty member for cerec doctors.
Kirsten is married to James Andrews and has four sons. Joseph Andrews, Jacob Andrews, Samuel Enget and William Enget. Kirsten enjoys traveling, exercising and reading.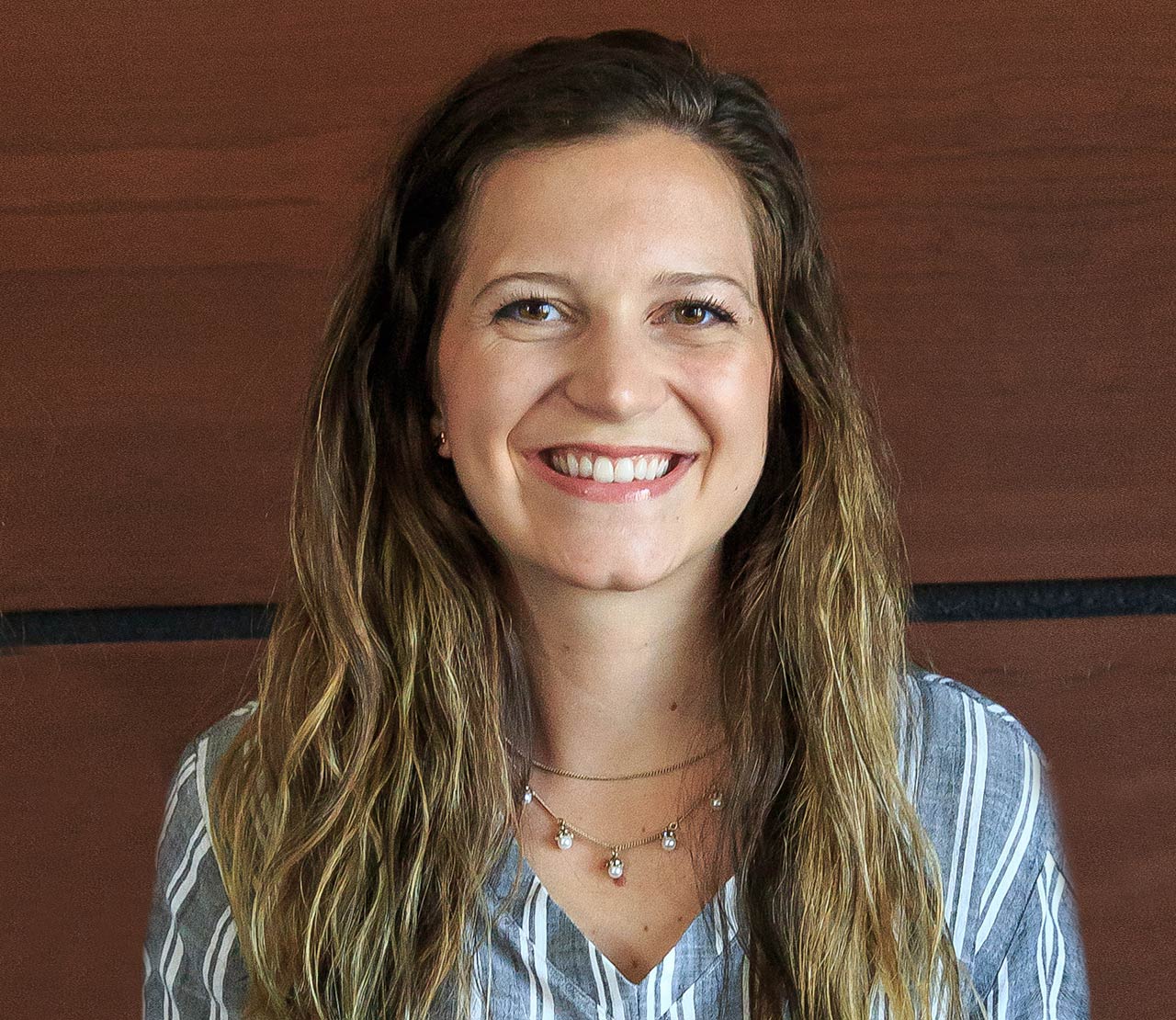 Deanna Webster, DDS
I was born and raised on our family farm in the Devils Lake area, and am proud to be back serving my hometown community!  I completed my Zoology degree from North Dakota State University in 2012 and attended dental school at the University Of Colorado School Of Dental Medicine. I then finished a one year advanced education in general dentistry program at Idaho State University in 2018.
Dentistry has taught me so much already; it is my goal to never stop learning. I am honored to be a part of this great profession. I truly love to see how dentistry can change people's lives.
In my spare time, I love to do anything outdoors. I enjoy hiking, skiing, running, camping and being at the lake with friends and family. Put me in a boat at the lake with a good book and I am in my happy place.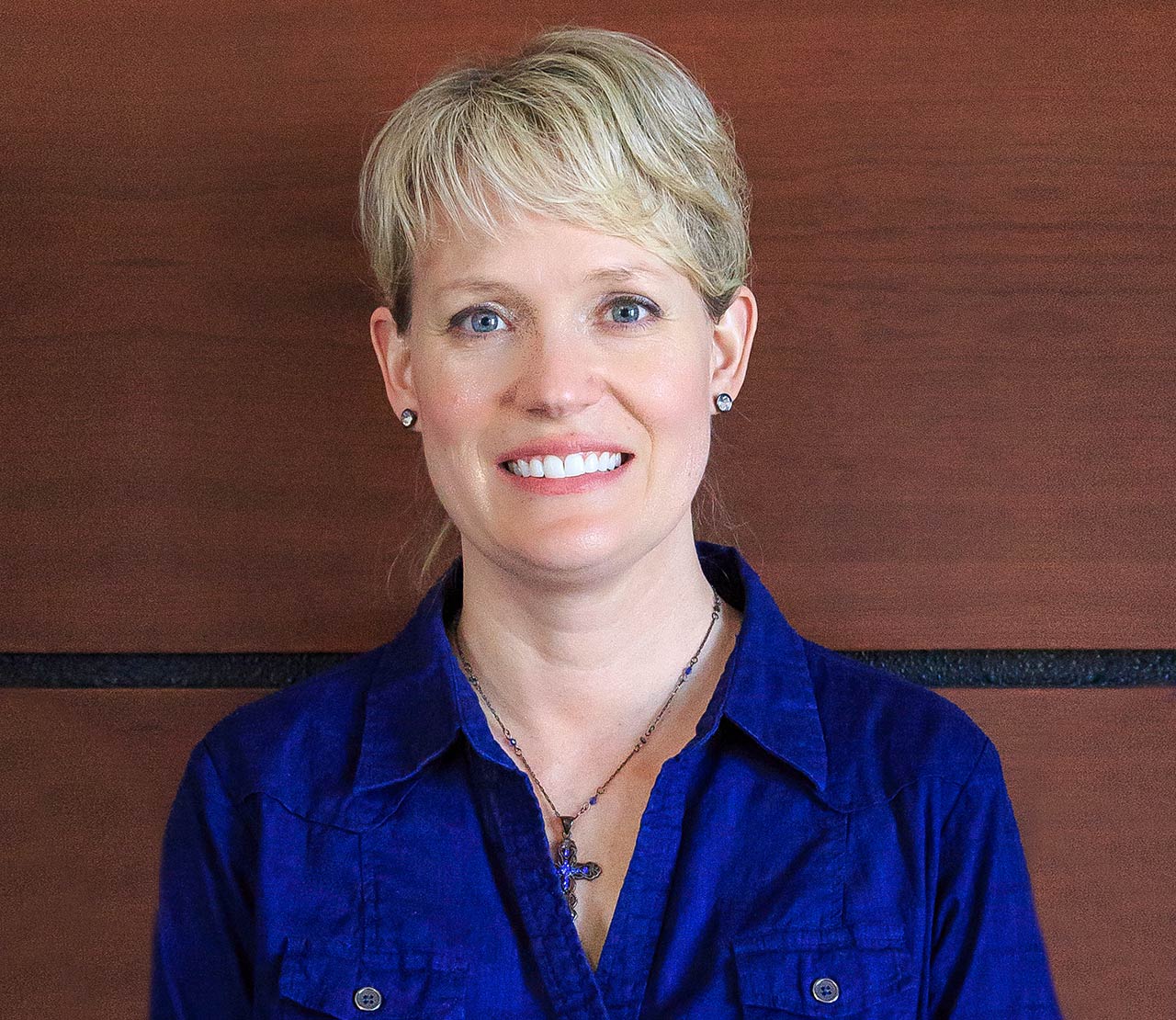 Katina Walford
Dental Hygienist
I have been working at Johnson Family Dentistry since 1998 and I enjoy being a hygienist. I am married to Kevin Walford. We have two boys; Koven and Kage. We live 35 miles south of Devils Lake. We love country life, hunting, and fishing. I also enjoy scrapbooking with extra time but tend to spend most of my time taking pictures of my boys in their activities.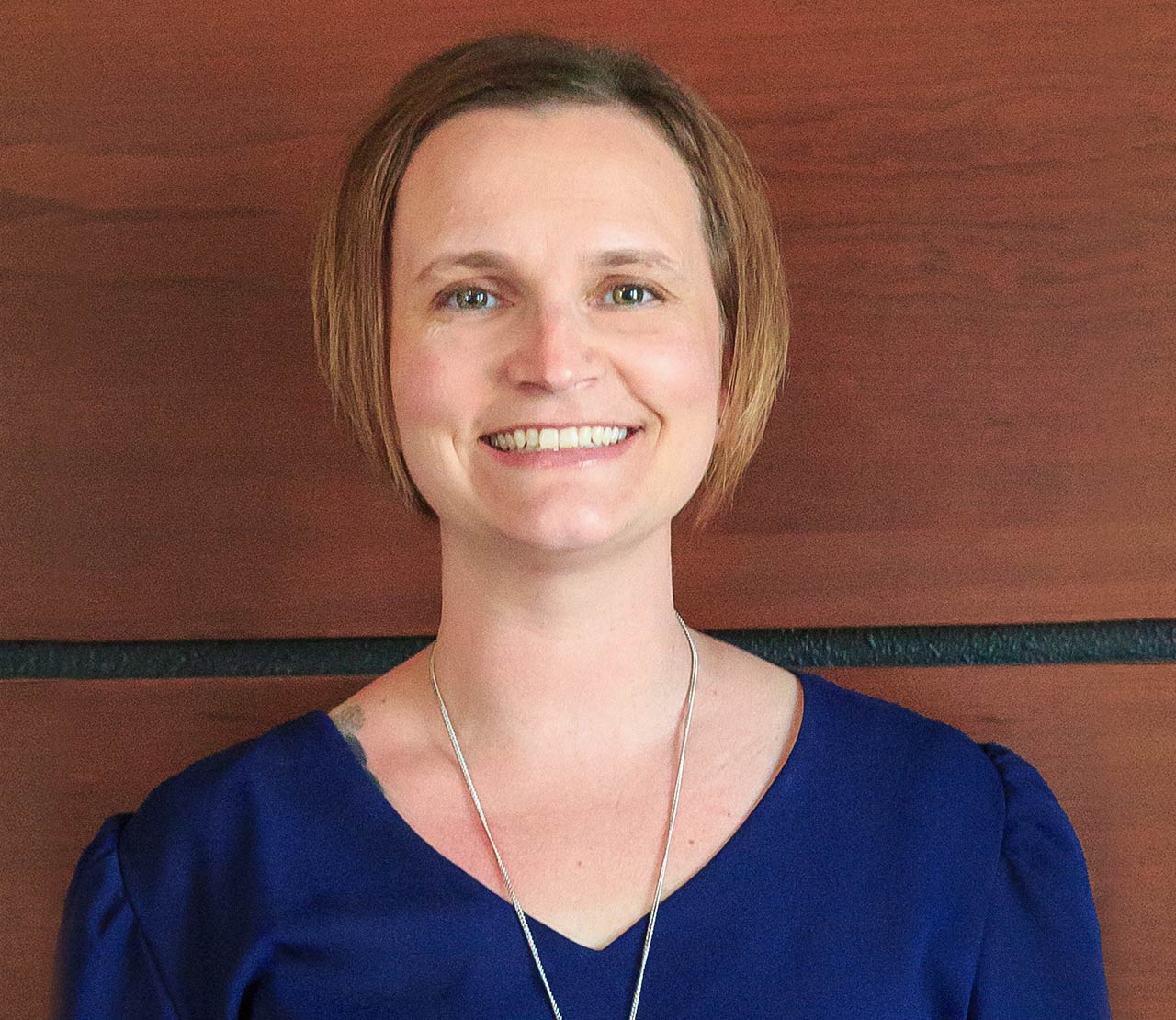 Val Carman
Dental Hygienist
I have worked at Johnson Family Dentistry since 2008. I am a North Dakota girl through and through. I graduated from Devils Lake High School and continued my education at Lake Region State College, Minot State University and North Dakota State College of Science, where I acquired my degree in dental hygiene in 2004.
I am married to Matt Carman and we have three amazing kids, Bradyn, ChayLee and Piper. They know how to keep us busy: run, run, run. My hobbies include anything outdoors: hunting, fishing, hiking and camping.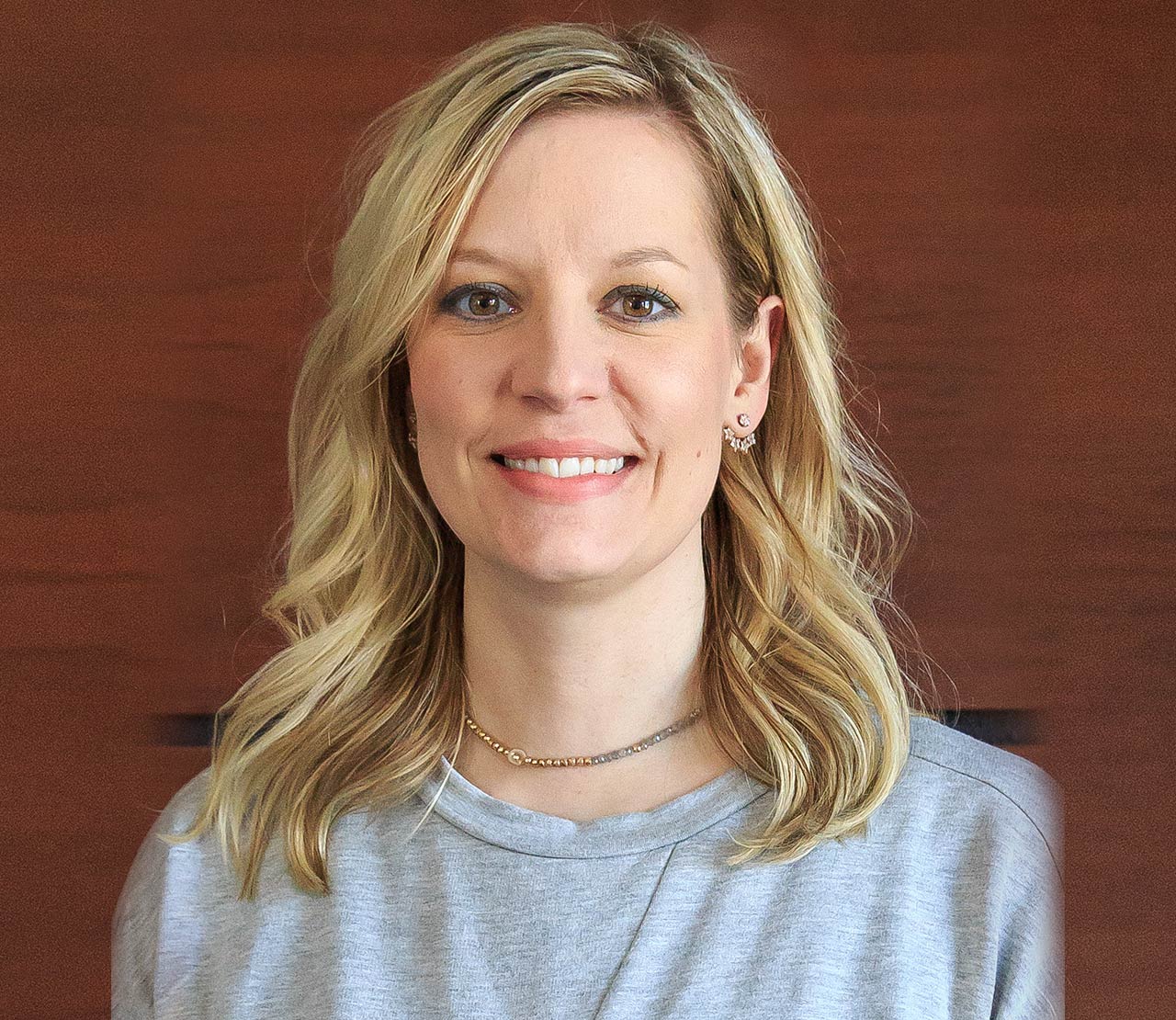 Lacey Tarang
Office Manager
I grew up in Devils Lake ND where I graduated from Devils Lake High School. I attended University of North Dakota and Northwest Technical College in Moorhead MN to receive my Dental Assisting degree. I worked as a chairside assistant for nearly 15 years, and have been employed with Johnson Family Dentistry since 2007.
I enjoy reading and spending time with my husband, Brian, and three children; Kemper, Paisley and Loghan.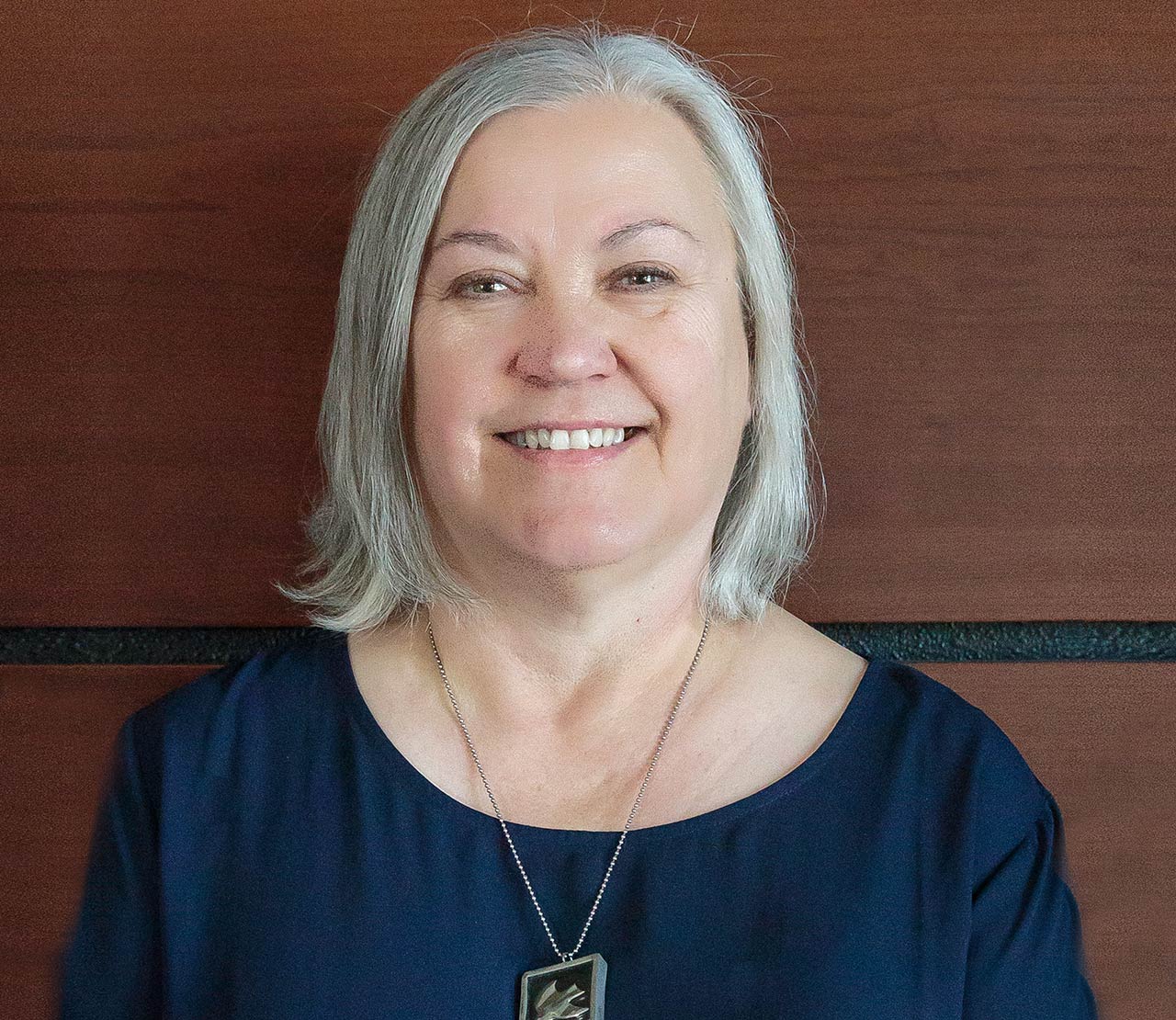 Gale Dix
Financial Coordinator
I was born and raised in Canada and moved to North Dakota when I married my husband, Craig.  We have resided in Devils Lake since then.  We have two children, one grandchild and a yellow lab.  I joined Johnson Family Dentistry in 1990.
I enjoy antiquing, fishing; reading, gardening, crafting and I love animals.  Dogs are especially close to my heart although I will try to rescue anything moving that may be lost or injured.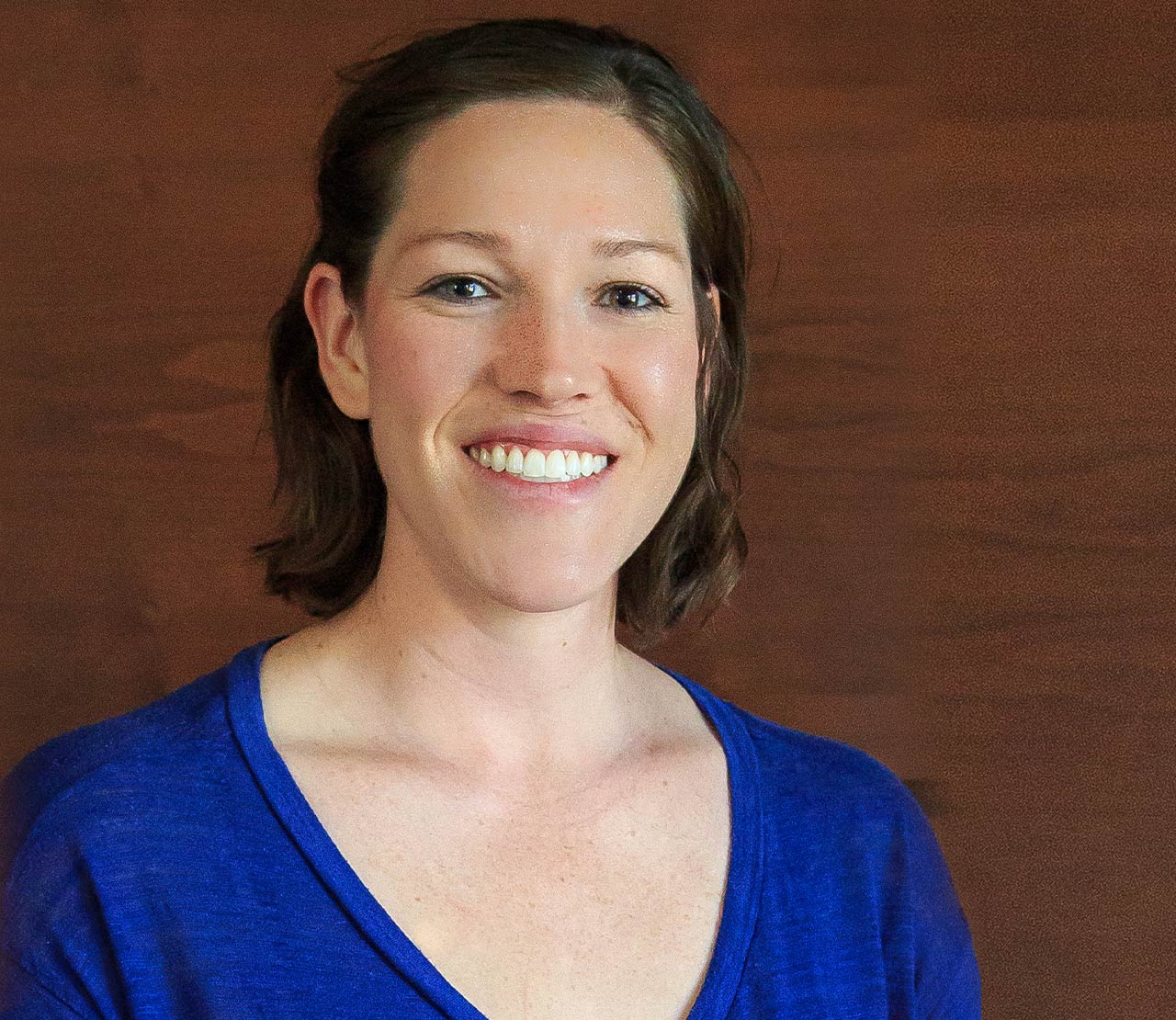 Elizabeth Hanson
Dental Assistant
Hi!  I graduated from Minnesota West Technical and Community College in Canby Minnesota in 2009. I started working for Johnson Family Dentistry in 2012.
I am married to Chad Hanson and we have two sons, Jamison and Parks. We enjoy a number of outdoor activities, especially fishing.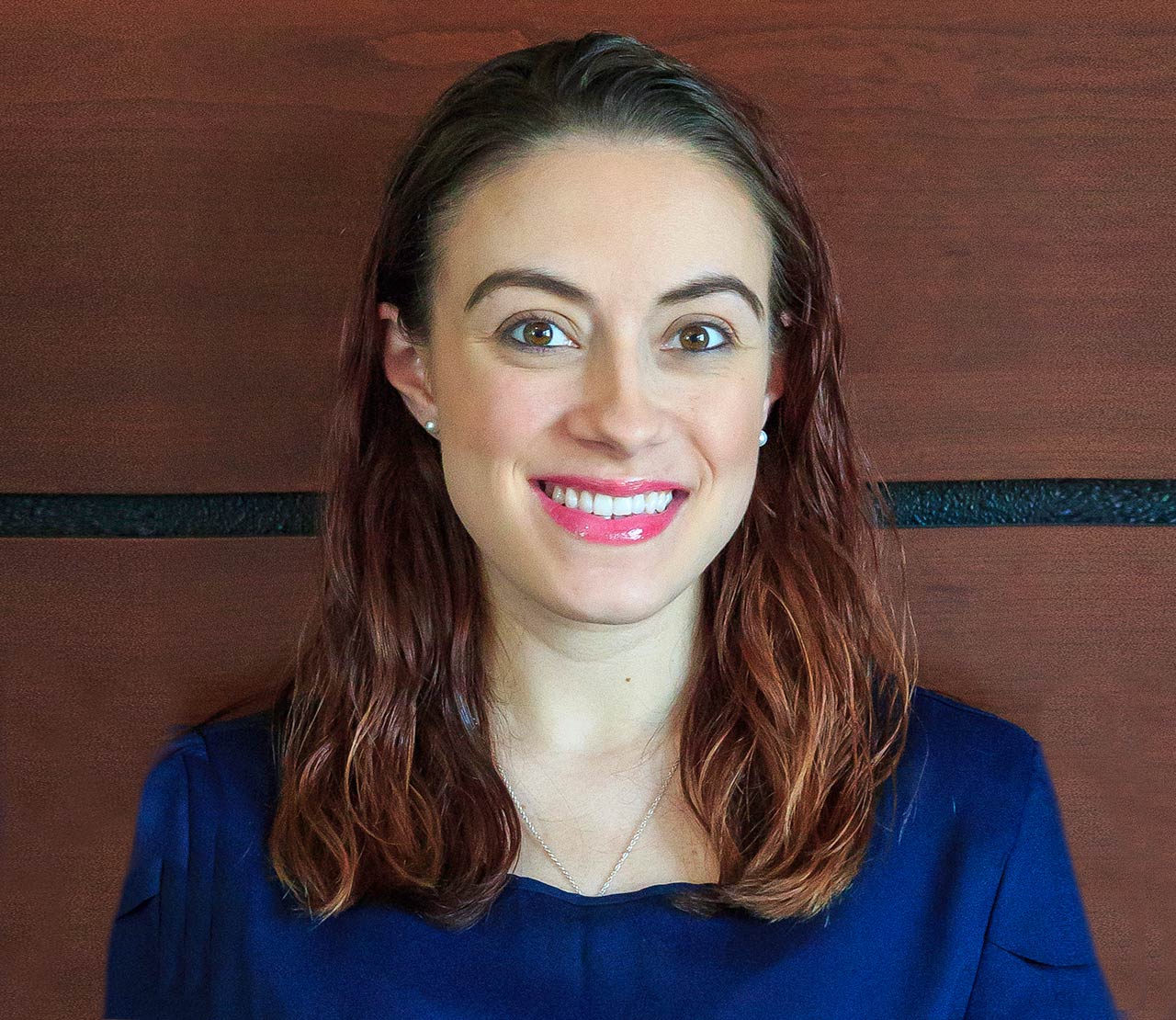 Jordan Perez
Appointment Coordinator
I was born in Seattle and moved to Devils Lake in 2000. I am a 2007 graduate of Devils Lake High School. I moved to California in 2011 and completed my Dental Assistant schooling and training while living there. I worked in Oral Surgery and Periodontics until moving back to Devils Lake in the fall of 2016. I have 3 children, Cooper, Mila and Natalie, and enjoy spending time with them.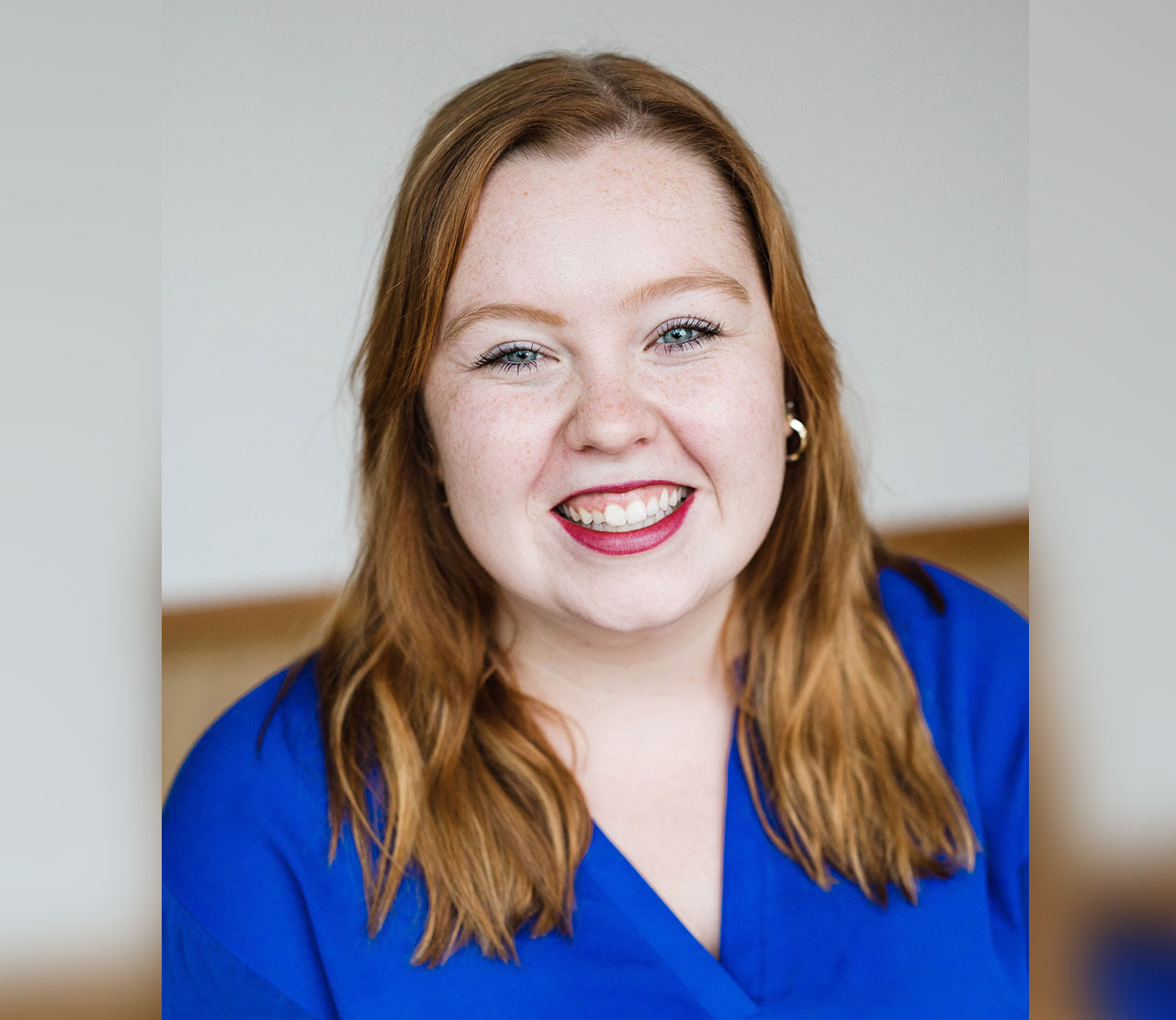 Maddie Sharp
Dental Assistant
Bio coming soon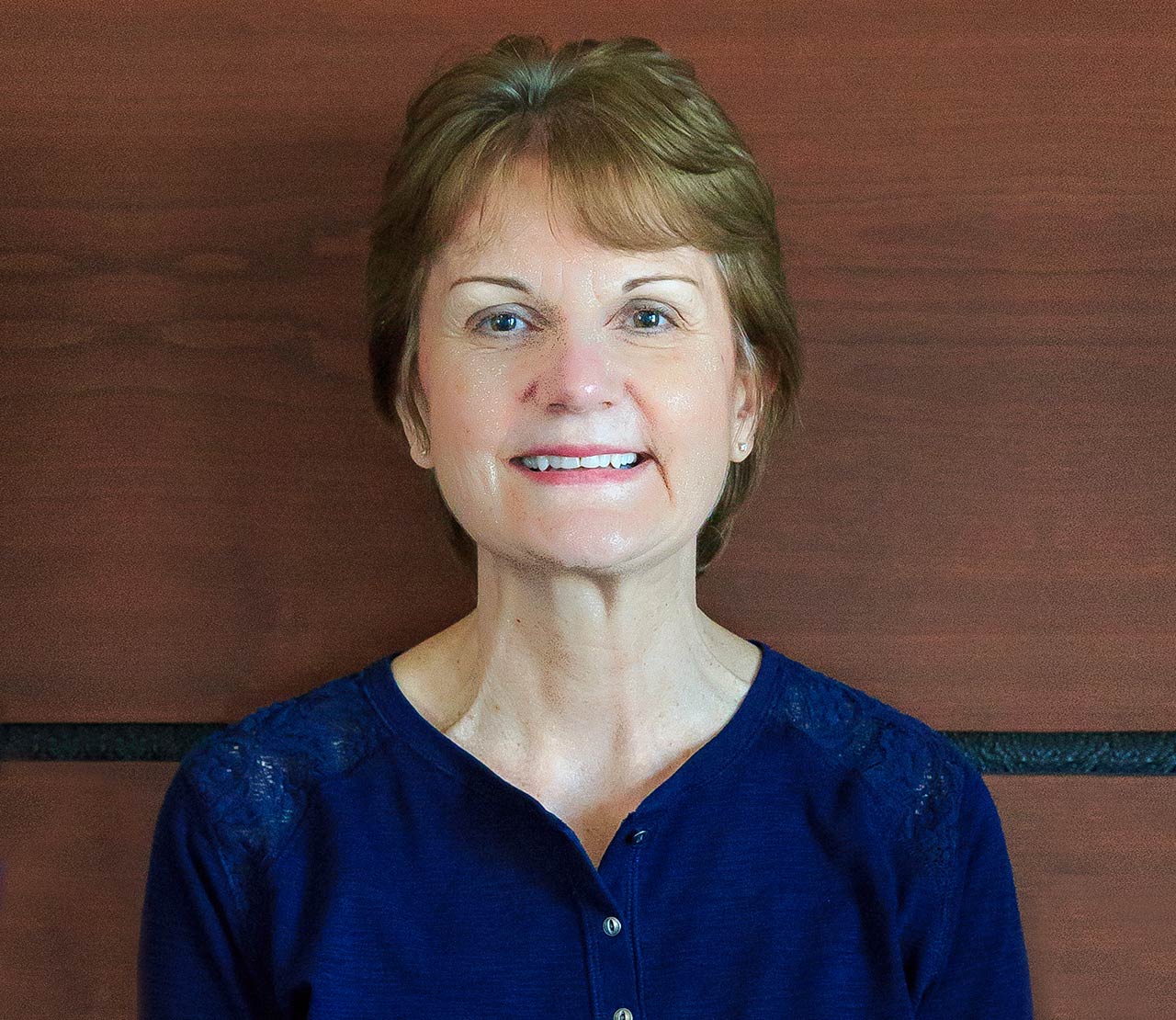 Diane Barth
Dental Hygienist
I am originally from Munich, ND and I am happy to be back in my home region! My husband Brad and I have three grown children-2 boys who live in Mountain View CA, and a daughter, son-in-law and granddaughter in Colombia, South America. I enjoy being part of a professional and caring dental team that provides quality services for our great patients. In my time away from the office I like reading, fish and visit family.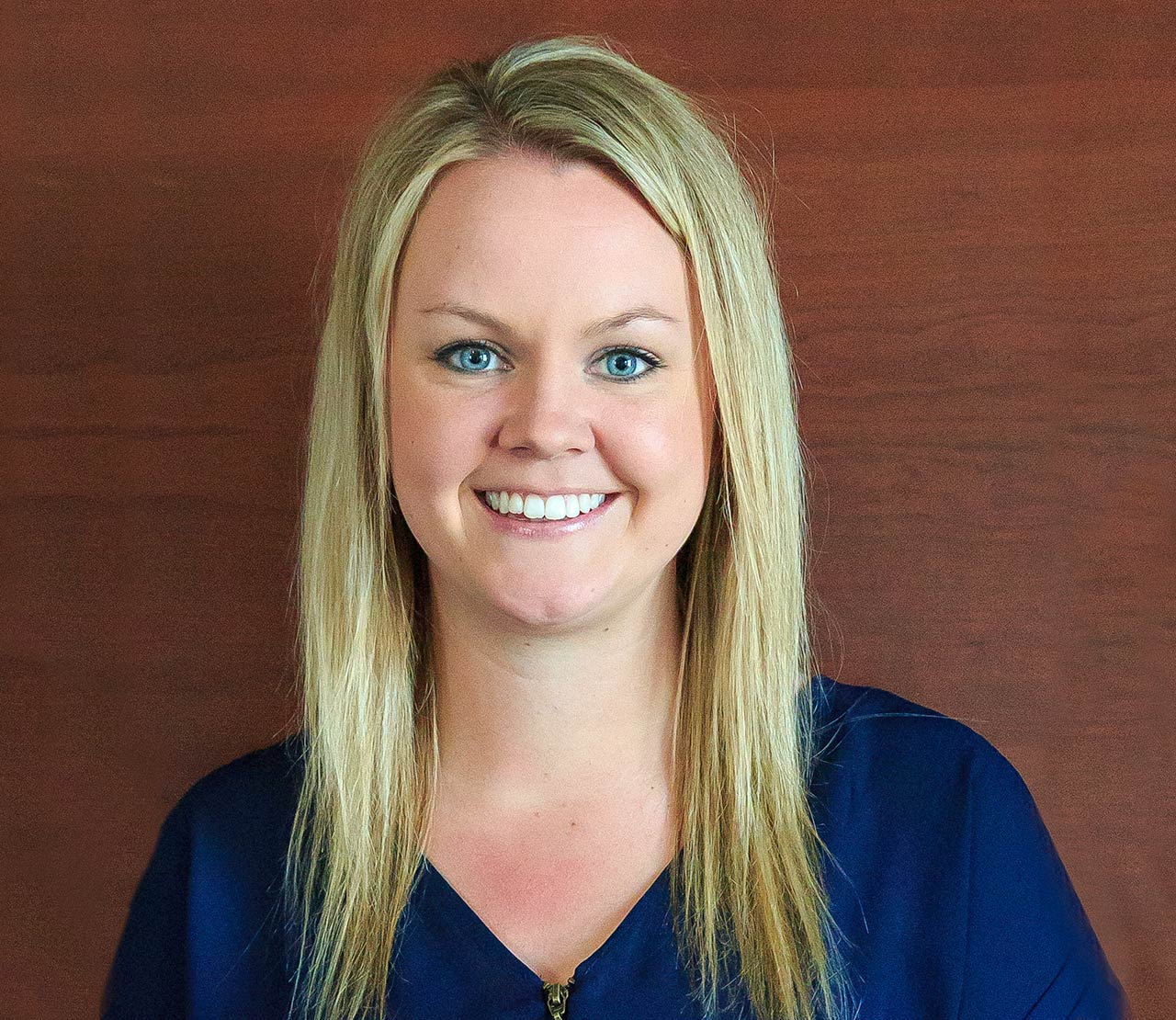 Krystle Darling
Dental Assistant
I grew up in Munich, North Dakota and graduated highschool from MHS in 2012. I attended Mayville State University and Northwest Technical College in Bemidji Minnesota where I graduated with my degree in dental assisting in 2016. I worked in Oral Surgery in West Fargo before moving back closer to home to work for Johnson Family Dentistry in March of 2019.
In my free time I like to go to the lake with my family and spend time with friends.